Kwiknic 2mg
RATING:

Manufacturer:
ITC Limited
Availability:
In Stock
- Free Shipping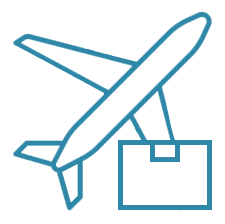 - Add to Cart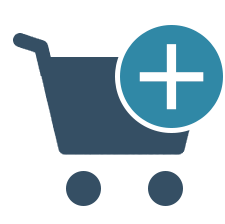 Key Features:
Toughest habit quitting is easy with Kwiknic 2mg chews
Chew is a Nicotine Replacement Therapy (NRT) that helps reduce the urge for chewing tobacco or smoking
Medicated chew is manufactured by ITC Ltd
Mint flavor chewing gum makes it a refreshing attempt for tobacco consumers
Taking Medicine:
Chewing gum is a simple and the most casual method to get rid of the injurious health habit like chewing tobacco or smoking
NRT is a most trusted and effective methods of substituting the nicotine in tobacco products
Usage of chewing gum amount should be gradually reduced by 1 piece every four to seven days
Just chew it whenever you develop an urge to smoke or chew tobacco
This chewing gums should not be consumed more than 24 pieces a day
How it Works: Nicotine gums act as oral substitutes to curb cravings and anxiety of using tobacco. Chewing gum composed of Nicotine Polacrilex USP is equivalent to Nicotine USP 2mg. This chemical is strong enough to reduce the urge of smoking every time you develop and try to control it.
Effectiveness: Store the chewing gums in cool and dry place. These mint flavored Kwiknic 2mg chewing gums are not safe for minors and should be strictly avoided in case you are allergic to nicotine.
Side Effects:
There are numerous health disorders that come in to existence if the habit is continued for longer period of time
Overdose in men, it reduces sperm quality and quantity, affects proper functionality of liver
Excessive use by females miserable affects the uterus and birth giving abilities of a lady
Write a review
Your Name:
Your Review:
Note:

HTML is not translated!
Rating:
Bad
Good
Enter the code in the box below: